I graduated from Guru Nanak Institute of Technology in 2021, with a degree in Electronics and Communication Engineering. I'm passionate about web apps and mobile app development. I've been coding since 2016 and working as a freelancer since 2018. In this journey, I learn many new things in designing as well as in development.
I created many android applications for clients as well as personal projects, a few of them are available on Google playstore and Amazon AppStore.
And I created many websites for clients as well as personal projects, which are available to check on my projects section (a few of them are listed below).
I use the following tools
I am currently learning the following skills
This Web Application is a blog where the admins can post the articles and the users can see the posts.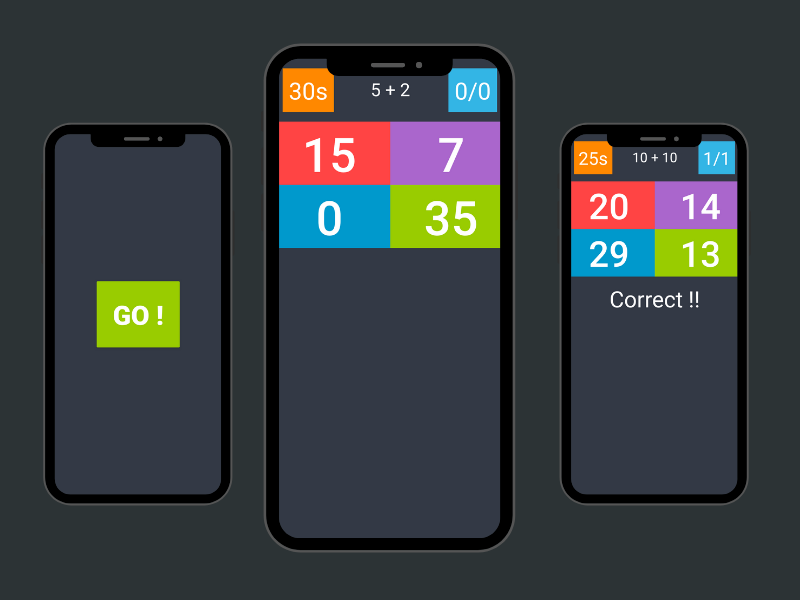 This Android App is a math game that helps to improve our math calculations, as this game has a timer and some math problems to solve. Available in playstore
This Desktop App help checking CPU performance and notify when the CPU is throttling which can be customized in app settings
Some of my technical writings
Markdown is a lightweight markup language that you can use to add formatting elements to plaintext text documents.
This is a dedicated series for folks who are interested to learn python programming and develop some projects.
It allows us to have sealed containers and these containers are the heart of docker.
Download Resume
Contact
Connect with me
Copyright © Prahlad Inala